Sake Concierge Umio's Favorite Places to Taste Saké in Downtown Kyoto
Sake Concierge Umio recommends places to taste sake in Kyoto.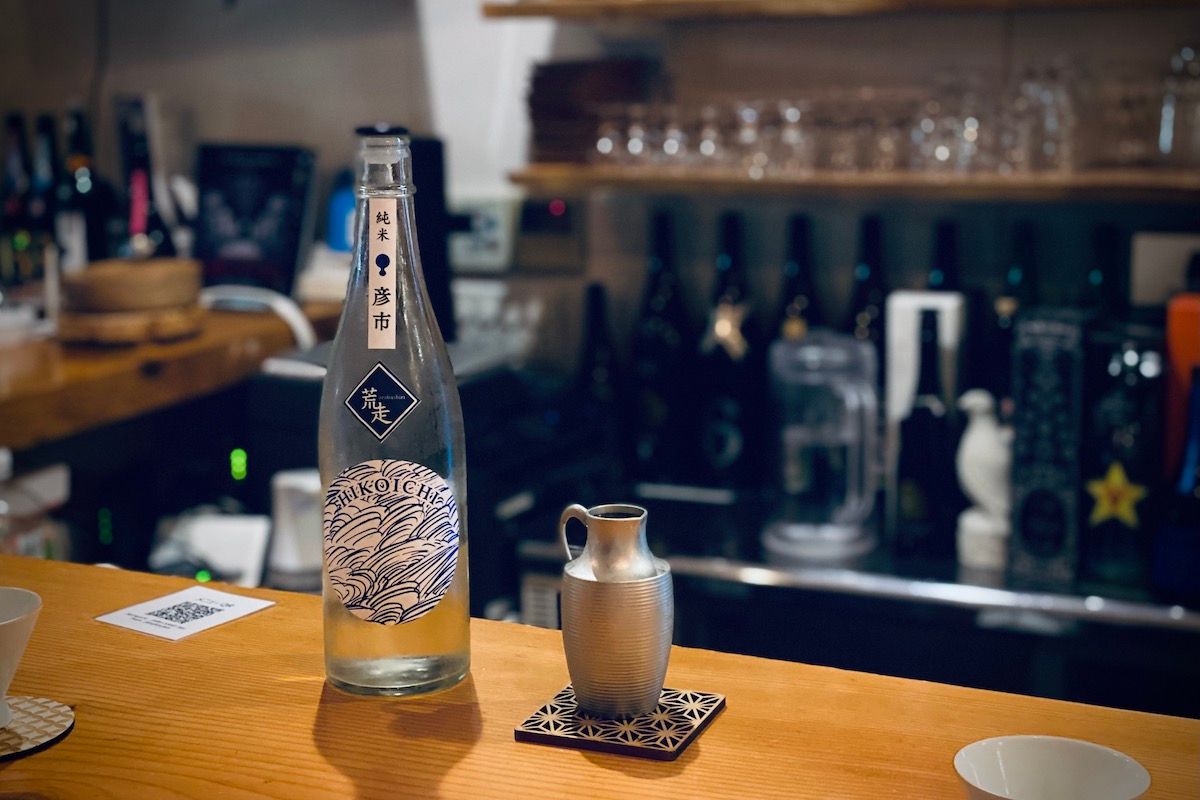 Here is a list of places Sake Concierge Umio enjoys drinking sake in Kyoto. All of them are places I have visited multiple times and guided my friends and guests. Umio's sake tours, of course, include some of them.
Please refer to the Google Maps link for the location, price range, and opening hours.
Breweries
Sasaki Shuzō Brewery
The brewery uses the same water source as the court brewery of the eighth century and offers brewery tours.
https://goo.gl/maps/nWDruoixdXaMJXCf8
The website is in Japanese, but it does English brewery tours.
https://www.jurakudai.com/
Matsui Shuzō Brewery
The contemporary tasting room and lovely brewery tours.
https://goo.gl/maps/hrZraGfHcjpxLJCH8
Website (English)
https://matsuishuzo.com/?mode=f8
Standing Bars
Ikura Mokuzai
Charcoal-grilled foods and sake.
https://goo.gl/maps/i9gSDFyCLUyeVhid8
Sake Cube
A variety of sakes from all over Japan.
https://goo.gl/maps/buFPXFATB2dVjppSA
Bars
Yoramu
Amazing aged sake. I learned a lot about aged sake from the gentle barmaster.
https://goo.gl/maps/n69qij1aX44BpwVYA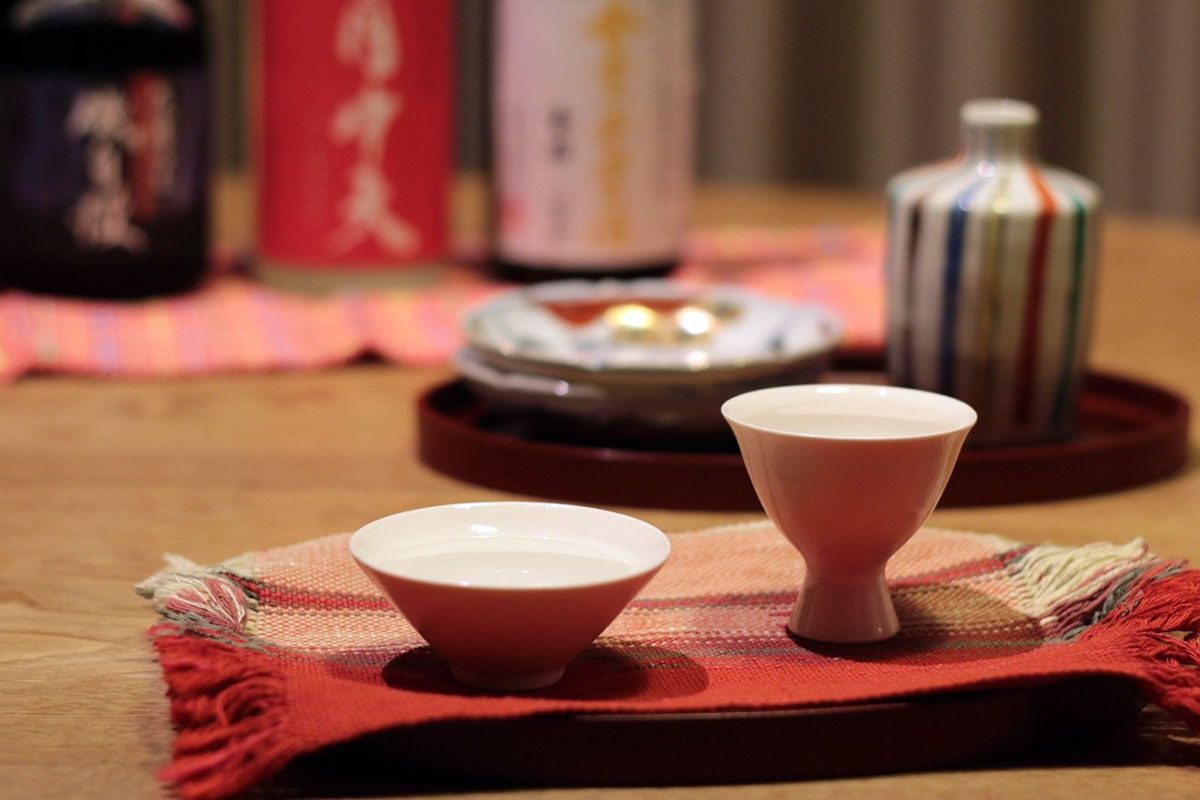 Sake Bar Asakura
Excellent warmed sake and aged sake. Excellent hospitality.
https://goo.gl/maps/YzHDZPXqkAeu5Jsx7
Jam + Sake Bar
Sakes chilled to warm from various regions, but don't forget to ask the barmaster what's in his stash.
https://goo.gl/maps/6xsc4hqwhdkbKTR86
Masuya Saketen and Sake Hall Masuya
Casual sake bar with a wide variety of sake from all over the country.
https://goo.gl/maps/vMprbruhTh29pnjD8
There is a sister-izakaya Sake Hall Masuya with larger capacity
https://goo.gl/maps/RKqFuEL3mSmut8Ba6
Washu Mizuki
The barmaster in Kimono serves sakes of Shiga Prefecture, her birthplace.
https://goo.gl/maps/c1Nf8STefMZAiYu7A
Cafe Koan Kissaco
This cafe offers tea and sake paired with wagashi, Japanese-style confectioneries.
https://goo.gl/maps/9mGJUKmG86jY7ZwS7
Bar K6
An authentic Western-style bar serves whiskey, spirits, and cocktails. Yet, their sake cocktails are great.
https://goo.gl/maps/CjnW9P7mF9yTbhmo6
Izakaya, Restaurant, and Kaiseki
Sobaya Nicolas
High-quality soba. Sake and wine.
https://goo.gl/maps/BfVkUh2FDn3GvdEw7
Chisō Inaseya
Best place to enjoy muroka-nama-genshu (unfiltered, unpasteurized, and undiluted sake) of the Kansai region. Trained chefs of Japanese cuisine offer excellent food pairings.
https://goo.gl/maps/huGUDq49b4o7BfgG6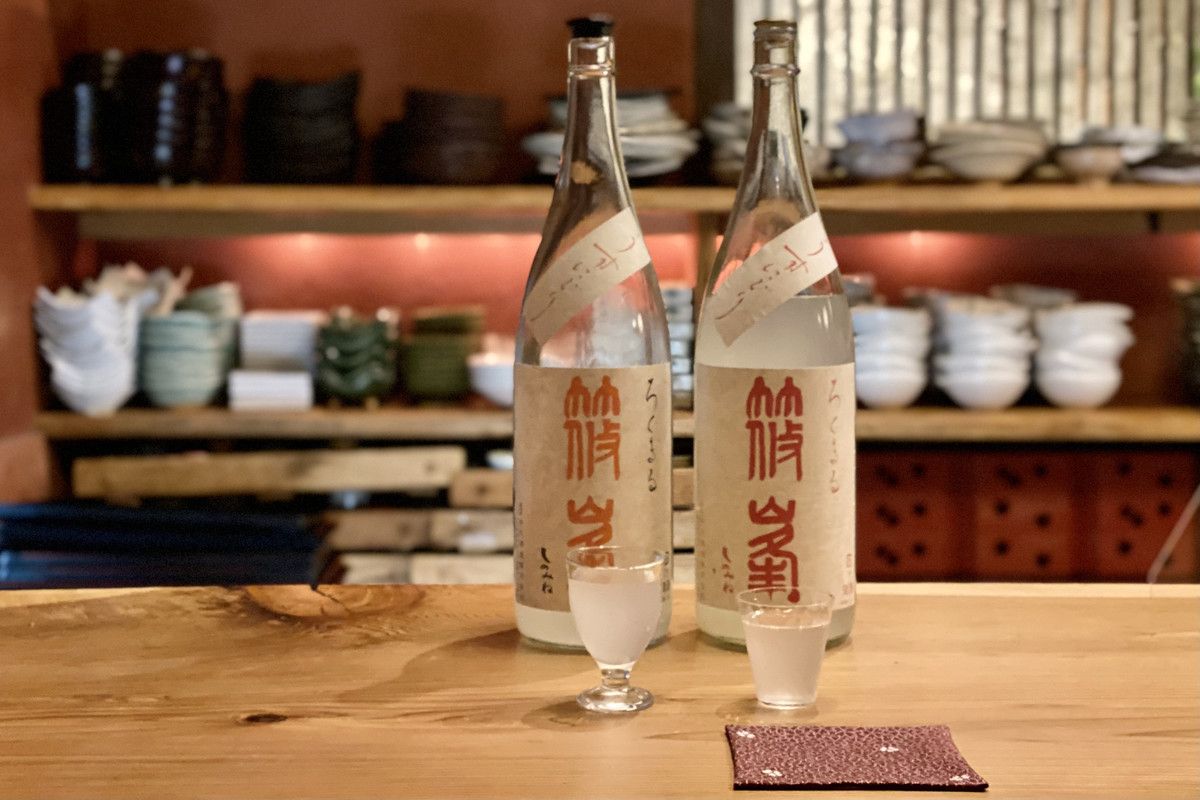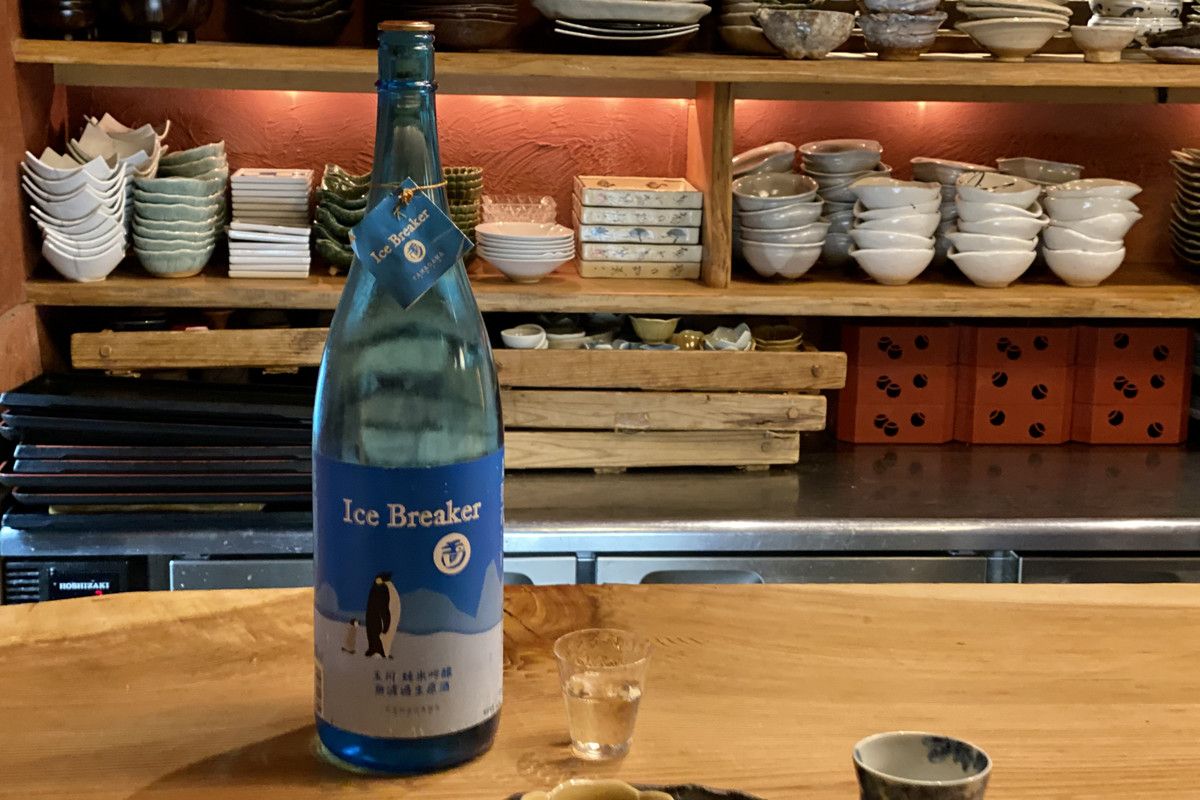 Wakamizu
The owner concentrates on four breweries: full-bodied ricey sake and umami-rich food: a match made in heaven.
https://goo.gl/maps/UtSwRubETZSga6h78
Nihonshu-ya Shūroku
Hefty full-bodied sake served warmed with excellent cuisine with seafood.
https://goo.gl/maps/NF1JVYJdbVkUUx3i6
Instagram: https://www.instagram.com/nihonshuya_shuroku/
Gotoshi
Authentic Japanese cuisine with Kanzake (warmed sake).
https://goo.gl/maps/BQmd12mmzzRgbFuh8
Gion Kitazato
In the heart of the Gion district. Delightful sake selection and authentic Japanese cuisine.
https://goo.gl/maps/vak8v5Q7mXdg74z57
And more...
Kamogawa River
Drinking sake with friends on the riverside of Kamogawa River,  Kyoto's most admired spot, is so pleasant.
Fushimi
Kyoto has Fushimi, one of the most prominent sake production places in the northern part. The list of Fushimi is coming soon. Meanwhile, please look at the podcast Sake Concierge Umio talked about the fascination of Fushimi and places to visit.